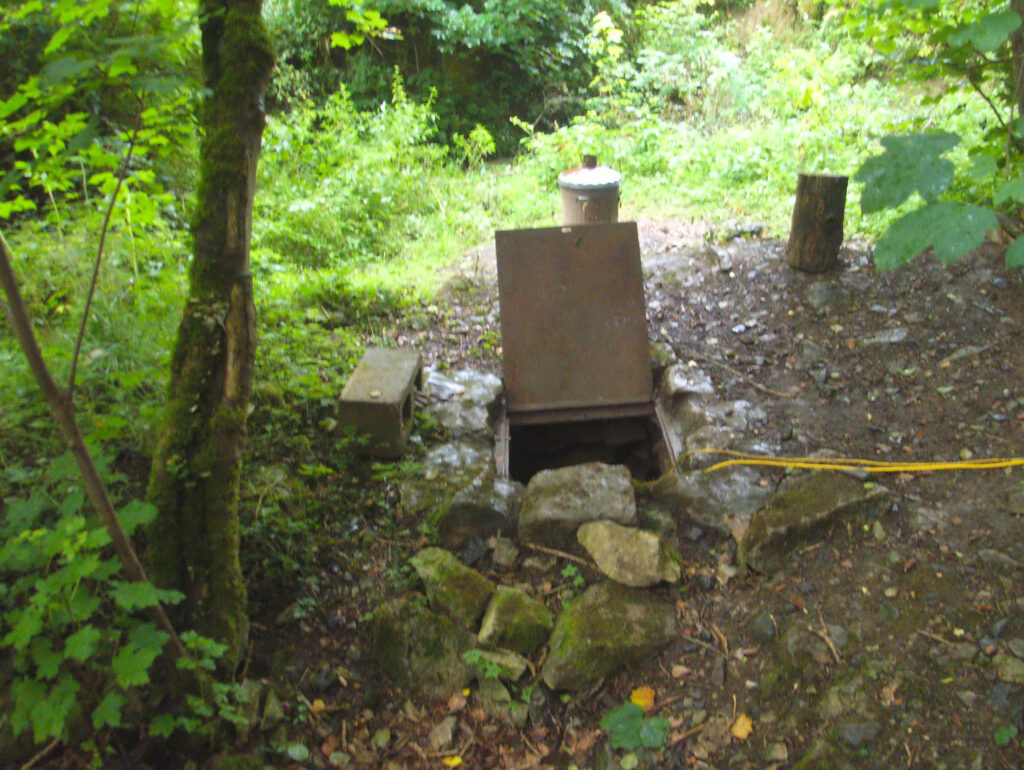 About 30 minutes drive from where I'm living in North Yorkshire lies Jenga Pot, part of the greatest cave system on the North York Moors. The North York Moors are not exactly famed for their caves, so it's possible that this is not particularly high praise. But through grit and determination and lots of mud, the combined forces of the York Caving Club and the North York Moors Caving Club have been exploring this cave system for over 13 years.

Just two weeks ago they made a major breakthrough, pumping open the third sump (a water filled passage) to reach hundreds of meters of easy walking passage on the other side. Last week they went to survey, and this week I got to join them.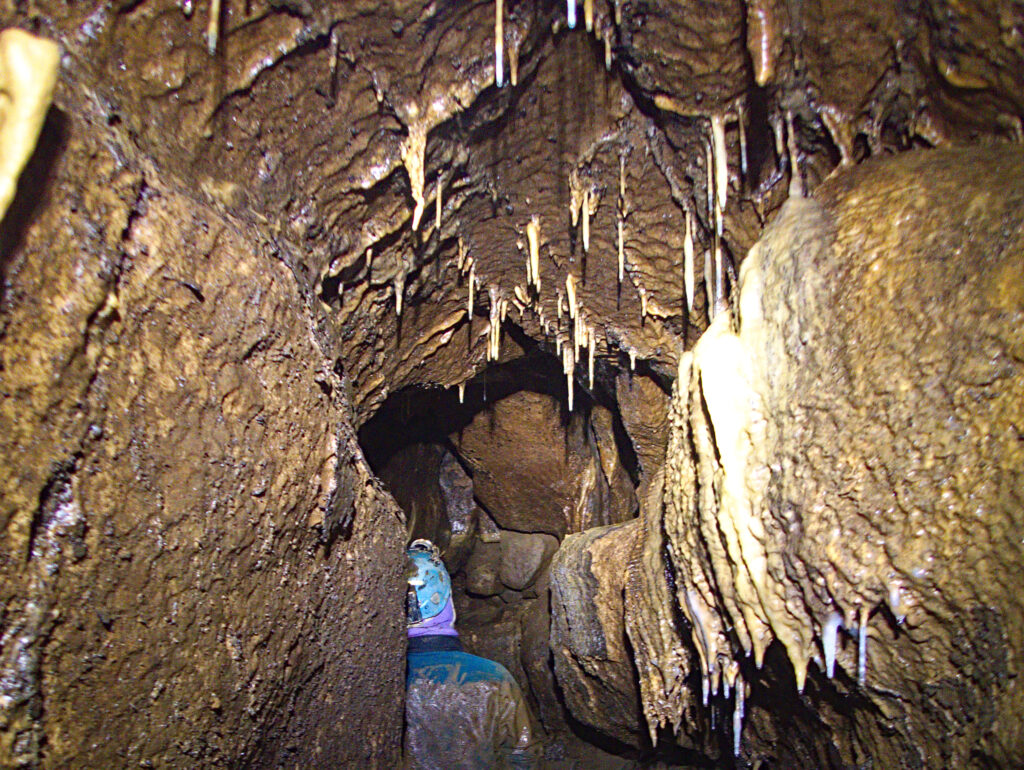 There were six of us going underground, in two surveying teams of three. I joined Matt and Gary, and soon we were grovelling through some pretty grotty bits of cave. However, the cave did keep getting better, and it was never as bad as I had been told. After crawling through the three mud filled sumps, it was almost pleasant, and we climbed up into a high level passage to survey. With a laser distance meter and some tipex, we made quick work of 52 stations, which took us along the high passage and then back to the streamway.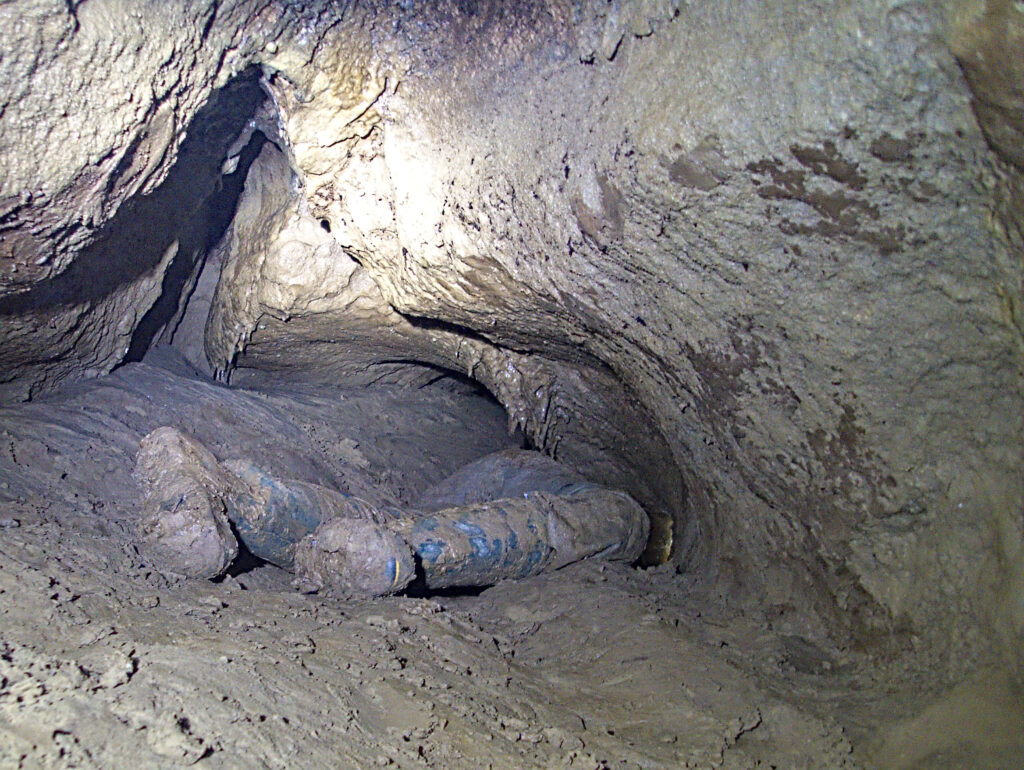 At the end of the streamway we met another stream, and turned downstream to find the other surveying team. They had got quite cold in the wet and the mud, but were just finishing off their survey as we arrived. We chatted for a bit, and headed out. It was forty minutes of tough caving back to the surface, and I felt very out of shape when we arrived. Fortunately we could wash off a bit using a hose, and then I ate some chocolate and drove back.

It was a pretty impressive trip and I'd like to go back. But maybe I need to recover a bit first!